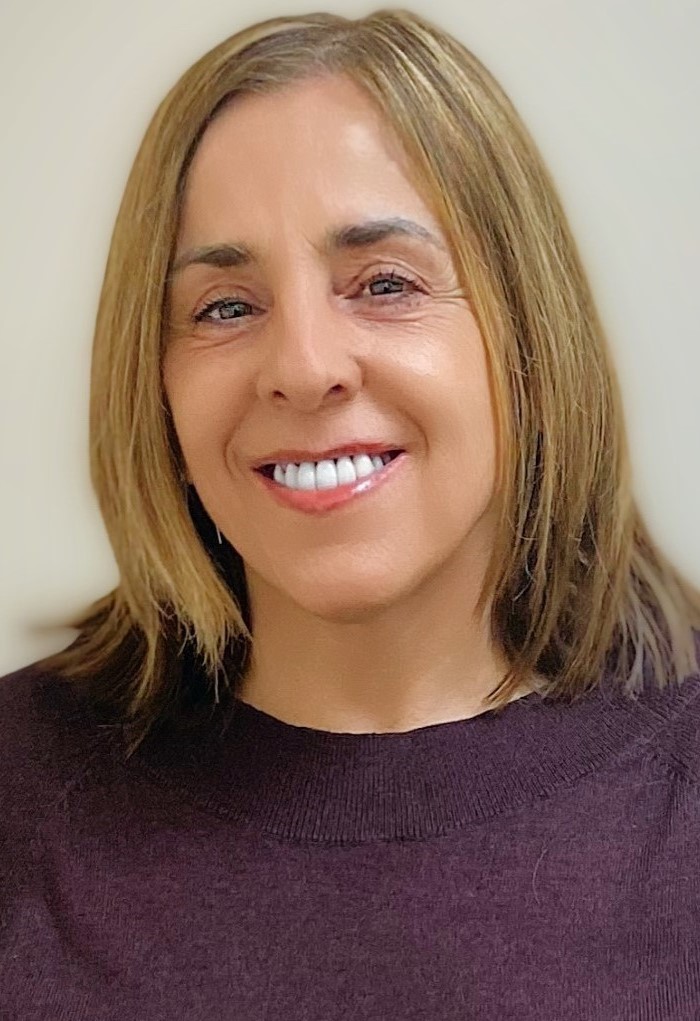 Christine A. Feathers was born in Pennsylvania, and spent most for her youth on the family's dairy farm where she learned to ride horses at the age of five as well as how to care for livestock and hunt.
In 1978 she attended Pennsylvania State University in State College, PA, the first in her family to attend college. She majored in Political Science and minored in Middle East Studies, which led her to live in Israel for a year attending the University of Tel Aviv and working in a kibbutz. Feathers graduated from Pennsylvania State Cum Laude in 1982 with a Bachelor's Degree in Political Science, a Parmi Nous member of the Honor Society and Chair of the Speakers Bureau.
She worked for the Voice of America, a branch of the US Information Agency, where she recruited foreign-language broadcasters while trying to get a foreign service posting herself.
In 1986 Feathers took off on a year-long solo backpacking trip across Asia and Southeast Asia, touring India, trekking in Nepal, and visiting Myanmar, Thailand, Hong Kong, Taiwan and mainland China. While in Nepal, Feathers volunteered at Mother Theresa's hospice for tuberculosis victims, which reinforced her decision to pursue a career in nursing.
Back in the States, Feathers enrolled at the University of Maryland at Baltimore, where she worked her way through school waiting tables; for recreation, she rode mountain bikes, competing in several events. It was during her studies that she met her husband, Peter Denzer, who owned a tavern in the Fells Point section of Baltimore.
Feathers graduated Magna Cum Laude from the University of Maryland Nursing School in 1988 and was nominated to Sigma Theta Tau, after which she and Denzer completed a cross-country motorcycle trip of more than 12,000 miles though the US, Canada and Mexico. The couple has also toured the Soviet Union, Germany, Austria, Switzerland and Luxemburg by motorcycle.
Feathers worked as a Senior Clinical Nurse in the Oncology and Coronary Care units at Johns Hopkins Hospital. As a Core Critical Care instructor she lectured ICU nurses on pulmonary and cardiovascular physiology and assessment, and taught Advanced Cardiac Life Support.
Feathers graduated from the Baltimore School of Massage in 1992 while working full time as a nurse at Johns Hopkins Hospital. At Hopkins she was nominated as Outstanding Clinician in 1994.. She also continued her studies at the University of Maryland, earning a Masters Degree in Primary Care in 1995 and graduating Magna Cum Laude and being inducted into Phi Kappa Phi.
While on a weekend motorcycle vacation in Berkeley Springs in 1993, Denzer and Feathers decided to relocate to the area. They left Baltimore and Feathers worked as a Nurse Practitioner with a Berkeley Springs internist in 1995.
She began working as an Adult and Geriatric Nurse-Practitioner for Dr. Mary E. Money in 1996. She also volunteers at the Hagerstown Community Free Clinic, caring for diabetic adults, and precepts Nurse-Practitioner students from the University of Maryland, Georgetown University and Shenandoah University.
Feathers' childhood passion for horses has reemerged, and she rides and trains her horses in jumping, dressage and eventing. Since 2004 Feathers and Denzer have been renovating their old farm house and developing a small horse farm there. Today, Feathers not only oversees the health of her patients, but also the wellbeing of a menagerie at home.