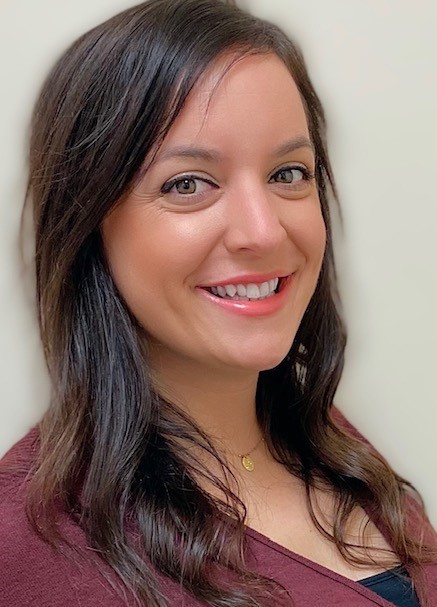 Lauren Kessler grew up in downtown Frederick, MD. When she graduated from high school and realized she wanted to follow in her mother's footsteps, she pursued a career in nursing. Lauren worked as a nursing assistant in long term care and at the hospital on a trauma/ortho unit. She worked full time as a nursing assistant while going to college. She attended Frederick Community College after high school but later transferred to Hagerstown Community College where she received her LPN, but then continued immediately receiving her Associates Degree in nursing.
Upon graduation as a registered nurse, Lauren went to Frederick Memorial Hospital where she took a position as a full time nurse in the emergency room. This is where Lauren accredits most of her skill set and knowledge as she spent most of her nursing career here. During her time there, she went back to school to earn her BSN at Chamberlain College of Nursing. Four years ago, she decided she wanted to try something different in addition to the emergency room and worked part time at Meritus Medical Center in radiology where she took part in interventional procedures with the radiologists.
It was two years ago that Lauren decided it was time to finally pursue her dream of becoming a nurse practitioner. She received her Master's of Science in Nursing from Chamberlain University in 2018 and is certified as a Family Nurse Practitioner by the American Association of Nurse Practitioners.
Lauren lives with her husband and two small children in the Hagerstown area. She and her husband stay quite busy between shift work and two school aged children and their activities. In her free time she enjoys running, being outside, doing anything with her children and vacationing to different places.
Lauren attributes her success to both her supportive parents and husband who always pushed her to achieve her dreams and that with perseverance anything can be accomplished with the right mindset.